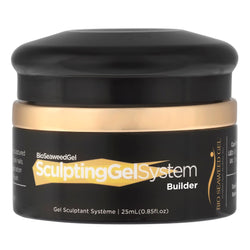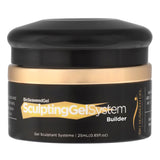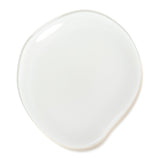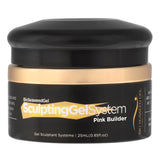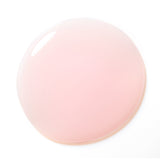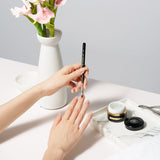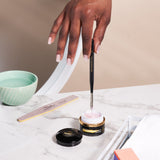 Use the Builder Sculpting Gel as the key product to create the length and strength of the nail enhancements.

Available in Clear and Pink colour choices.

Individual Size: 25mL (0.85 fl. oz)
AS SEEN ON LIL NAS X

Purpose:

Strengthen gel overlays, fortify artificial tip or sculpting extensions
Benefits:

No primers or bonders required

No heavy sanding required prior to application

No staining or discolouration to nails

No air-dry time, cures in LED/UV lamp

Self-leveling formula

Flexible and does not crack

Enriched with vitamins and minerals

Easy soak-off removal 30+ applications per jar
So easy to use!
Great product, easy to use, self levels super well. Works great as a gel overlay on natural nails, no lifting or chipping. Highly recommend.
Good product
Good product but a little thicker than I normally like
Fairly easy for a beginner
My manicurist moved away and so I've decided to give gel manicures a try on my own. After years of watching my manicurist do sculpted gels, I felt like I had a pretty good idea of how to do it. I watched some YouTube videos and the training videos from Bio Seaweed Gel and this was my first go at the Builder gel and it was fairly easy! The builder gel is somewhat self leveling and the how to videos give great tips and tricks. I would definitely recommend this product!