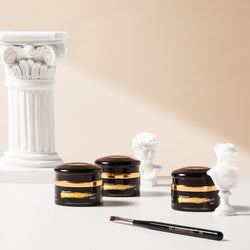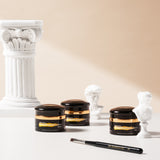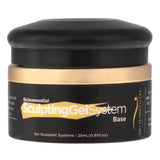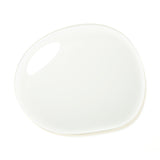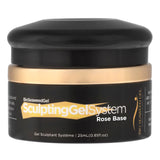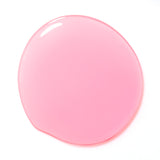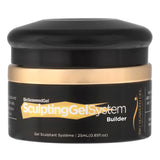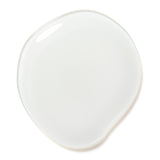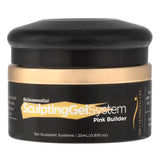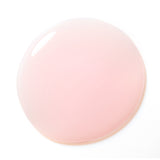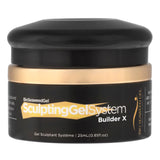 Our Sculpting Gel Starter Kit is ideal for nail enthusiasts, students and new professionals.

With this kit, you will be able to create natural nail strength and build artificial and sculptured nail enhancements with the complete set of our Sculpting Gel System.

Receive a free Professional Gel Brush with this kit.

The Sculpting Gel

 

Starter Kit includes the following full-sized products ($210 value): 
Purpose:

Strengthen gel overlays, fortify artificial tip or sculpting extensions
Benefits:

No primers or bonders required

No heavy sanding required prior to application

No staining or discolouration to nails

No air-dry time, cures in LED/UV lamp

Self-leveling formula

Flexible and does not crack

Enriched with vitamins and minerals

Easy soak-off removal 30+ applications per jar
Actually really nice.
I have used many different builder gels. This one is actually surprisingly amazing. I won this in an Instagram giveaway. Using it had a little bit of a learning curve, but after I got the hang of manipulating the gel then send result was phenomenal. The way it self leveled makes it great for beginners and pros alike
Almost perfect, but faulty packaging
I'm a big fan of the Bio Seaweed Gel sculpting gel and have had good experience with other products I have bought. However, the Top Gel's packaging is faulty... The lid does not screw on property and is constantly lose. Unfortunately, this has resulted in it being dropped as the lid does not stay on and has spilled 3 times in one day. I've lost around half of the product from this and now I do not know what to do. The other products are great.
Hi Sayako,
Thank you for taking the time to share this review.
We are sorry to hear of this experience with your Top Sculpting Gel and can confirm this packaging issue is not standard for any of our products.
Please email our customer service team with your order number and photos of the damages experienced.
We look forward to assisting you.
Best,
BSG
BSG Starter Kit
I love the BSG starter kit! It is fairly easy to use, but definitely needs practice. I've always done my own gel mani/pedi, but it always started peeling after a few days. I'm going on day 5 now since doing my own nails with the kit, and did a gel overlay with the BSG Sugar gel polish (amazing color!!!). My first attempt with this kit was failed because I missed a crucial step after applying the builder gel…I didn't buff it out after curing it so I feel like it stayed tacky and didn't cure well after the gel and top coats. I had to remove them, and I peeled them off (I know that's bad) but surprisingly my nails were not damaged!!!! Anytime I peel my gel off my nails are peeling with it, but the BSG products actually kept my nails pretty healthy and they actually grew a bit too. I definitely recommend this product and I'm going to order another builder jar that I want to try out! I have the clear builder but will be ordering the pink one!
Great sculpting system!
This is a great starter kit whether using for gel overlays for strength or extensions. It is self leveling making it very easy to apply!