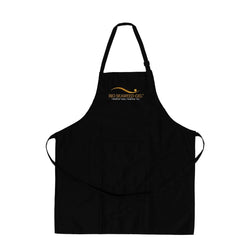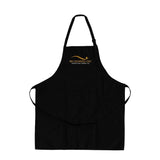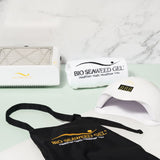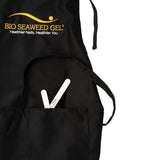 Luxurious salon apron embroidered with Bio Seaweed Gel logo.
Adjustable Neck Strap
One Size Fits Most
2 Pockets
80% Polyester, 20% Cotton
nice apron
the apron gives you a professional look!
Hello Aly,
Thank you for your feedback on the Apron.
We are so happy to hear you love it!
This apron is perfect!
Great length for shorter people! Not too long and has 2 pockets!
Love the adjustable neck strap and spacious pockets.